A-Plus Construction has been building custom award winning homes since 1994. Owners Russ Daugherty and Larry Elverud have been in business together for over 30 years. A-Plus builds the home the way you want it. Our philosophy is the customer always comes first. With over 475 homes built, and winning the The Parade of Homes of Excellence Award in the spring of 2012, fall of 2012, spring of 2013, fall of 2013, spring of 2017, spring of 2018 and again in the spring and fall of 2019. A-Plus will provide quality work and an essential value.
Brad Mair will get you started by helping you pick a lot location and making the house plan just the way you want it. He will then help you start picking out the style and colors of your windows. He will also assist with a timeline to ensure you can pick your accessories for you new home at your leisure.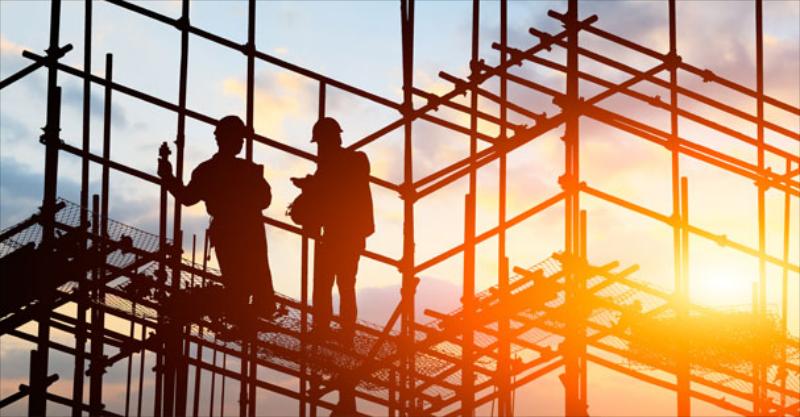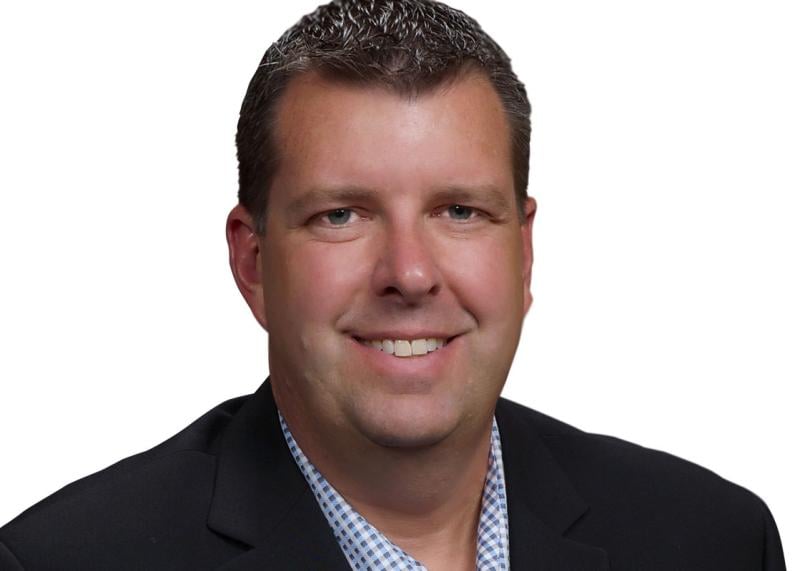 New president for local Home Builders group
Patrick Anderson – Sioux Falls Argust Leader (USA TODAY NETWORK)
The group representing Sioux Falls' residential construction firms has selected a new top executive, according to a Monday announcement.
Brad Mair of A-Plus Construction is the new president of the Home Builders Association of the Sioux Empire.
Mair starts a year long term as the head of the organization and will serve as its leader for the duration of 2020.
Dusty Rallis of Rallis Construction was the Home Builders' 2019 president.